Leap Further Ahead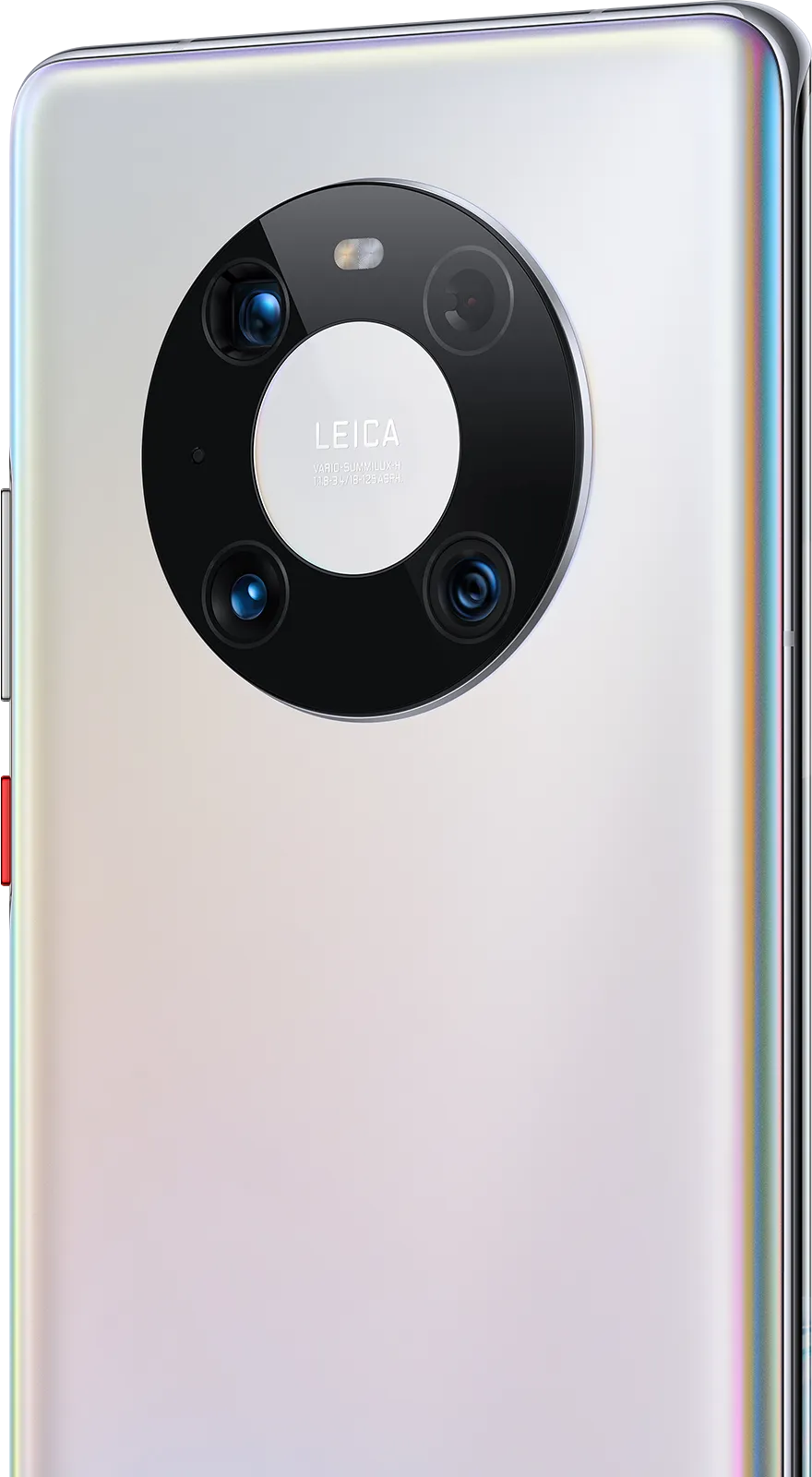 See beyond the horizon, explore the unknown, and leap boldly into the future, with unprecedented power, speed and imagination.
Embrace the intelligence and live an intimate life with innovative technology on the HUAWEI Mate 40 Pro.
6 Things to Love about Your Mate
Powerful 5 nm Kirin 9000 5G SoC
Ultra Vision Cine Camera
Ultra Vision Selfie Camera
66 W Wired and 50 W Wireless HUAWEI SuperCharge
New AI Gesture Control
In-screen Fingerprint and 3D Face Unlock
Recognisable at a Glance
Iconic and innovative, HUAWEI Mate 40 Pro is an homage to balance and symmetry.
The Space Ring camera system presents you a window to explore the world.
Classic Colours, Timeless Appeal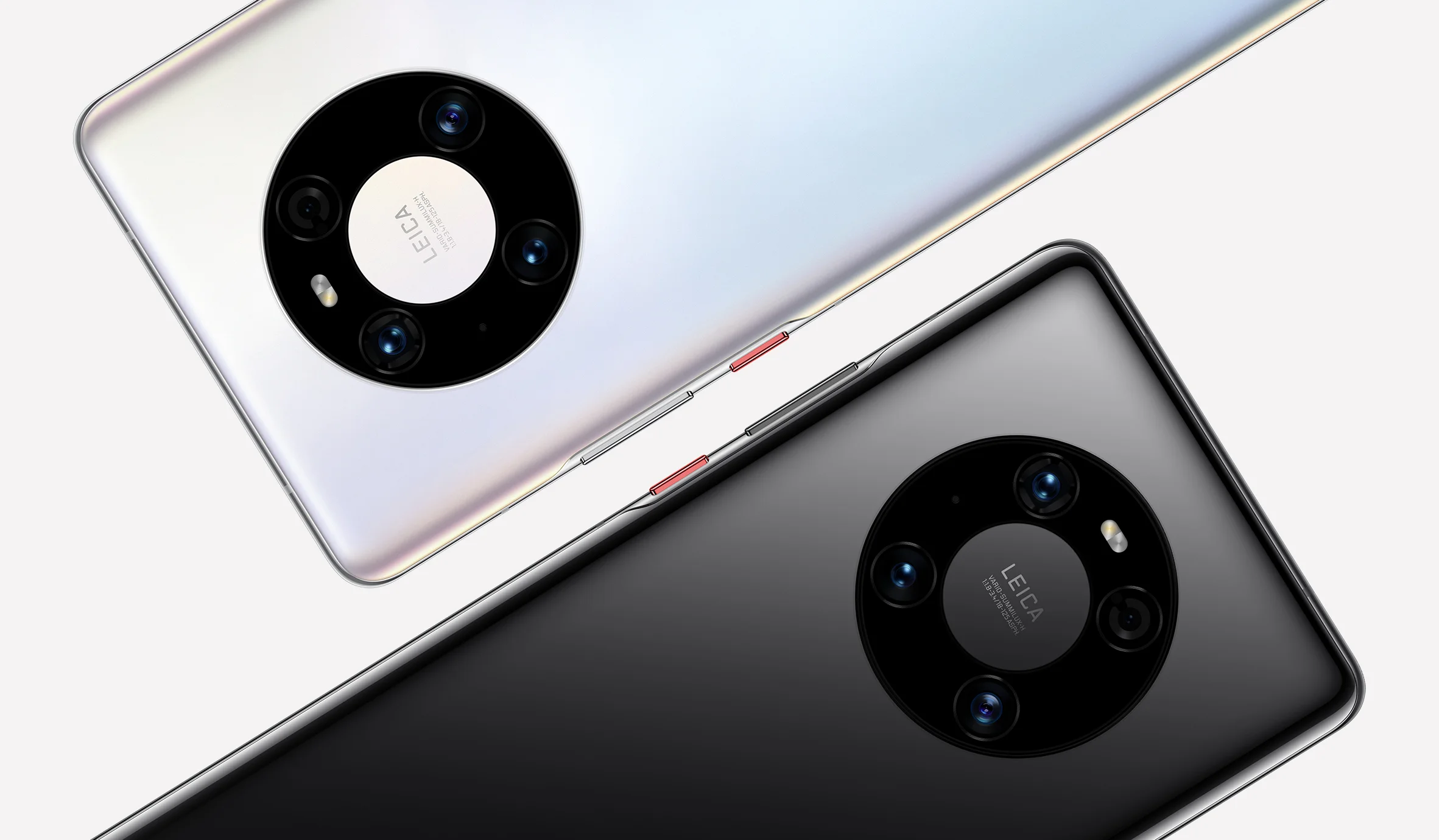 Every Moment Tells a Great Story
Ultra Vision Camera
50 MP, f/1.9 aperture, 1/1.28 inch sensor,
RYYB colour filter array, Octa PD Autofocus.
Astonishing clarity, at all hours.
Ultra Wide Cine Camera
20 MP, f/1.8 aperture.
Preserve splendid moments with clear-cut lines and edges.
Record your life stories in cinematic style.
Laser Sensor
Accurate and fast focus.
Telephoto Camera
12 MP, 5x optical zoom, 10x hybrid zoom, 50x digital zoom, OIS.
Brings hidden details out into the open.
Every Frame Brought to Life
Shoot cinematic footage on a mere whim,
thanks to the XD Fusion HDR Video mode that renders each frame
with faithfully optimised detail, colour, contrast and brightness,
via custom multi-exposure imaging.
Video quality is significantly enhanced, even in low-light conditions,
with little-to-no over-exposure across the image,
and the subjects' faces will be remarkably well-lit.
Clarity in the Finer Details
Keep life fresh and authentic by capturing overlooked details, at any moment — day or night!
Your Whole Wide World in All its Glory

Zoom out to fit more things you love within the frame, with remarkable corrections for all-too-common wide-angle lens distortion.
Push Further, Discover More
Zoom in to bring distant wonders right in front of you in breathtaking detail.
Good Things Start in the Front
The intelligent Ultra Vision Selfie Camera integrates an enhanced wide-angle front camera and gesture sensor.
You can now take selfies from different perspectives,
and shoot fun velfies with a wide array of enriching video features,
or perform touch-free gestures to facilitate intelligent interactions.
Everyone Deserves a Better Selfie
The front 13 MP camera interprets your features and generates stunning selfies that showcase your best attributes
— not just of you, but of friends and loved ones
— set against stunning backgrounds.
The adaptive selfie mode supports three types of wide angles.
When it senses that you're taking a groupfie,
the suitable wide angle mode will be automatically activated.
Give Your Vlog New Verve
The front camera now supports engaging features
like 4K video, ultra wide view recording, front and rear dual-view video,
and slow-motion velfies.
Start your Vlog with a lot of fun!
Wait, Take it Slow
With up to 240 FPS 1080P Slow-Motion velfie,
you can slow down your beautiful moments for more attention.
Go Ahead, We've Got Your Back
4400 mAh large-capacity battery,
upgraded 66 W HUAWEI SuperCharge and 50 W Wireless HUAWEI SuperCharge work together
to make power drain a thing of the past.
Take any free moment to refuel, and carry on with your day, full speed ahead.